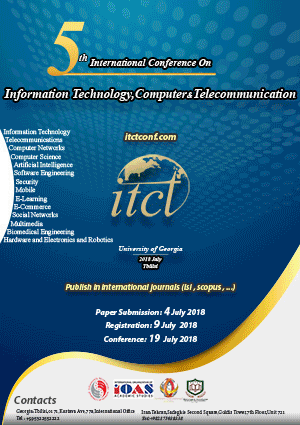 PUBLISH IN JOURNALS
The Department of Publishing is committed to accepting and publishing articles in the international journals isi, scopus, ....
These Journals are our partners.
------------------
How to apply :
- Register in website
- logging in to the user account, then you can see the list of journals.
- To submit the article, click the submit article menu.
- go to step-by-step to select the related journal in the final step.
- After submitting the file, you can follow the status of your article in the article status menu.
- You can also request translation from the registration and payment menu. (If your article is not English).
- Pay the relevant amount from the service registration and payment menu.
- After confirmation of your payment, the work of obtaining and issuing the acceptance letter begins.
- After one to four weeks, the acceptance file is downloadable from the User Panel