2nd International Conference on Psychology,Counseling,and Educational Sciences - Georgia , Tbilisi
2018/07/13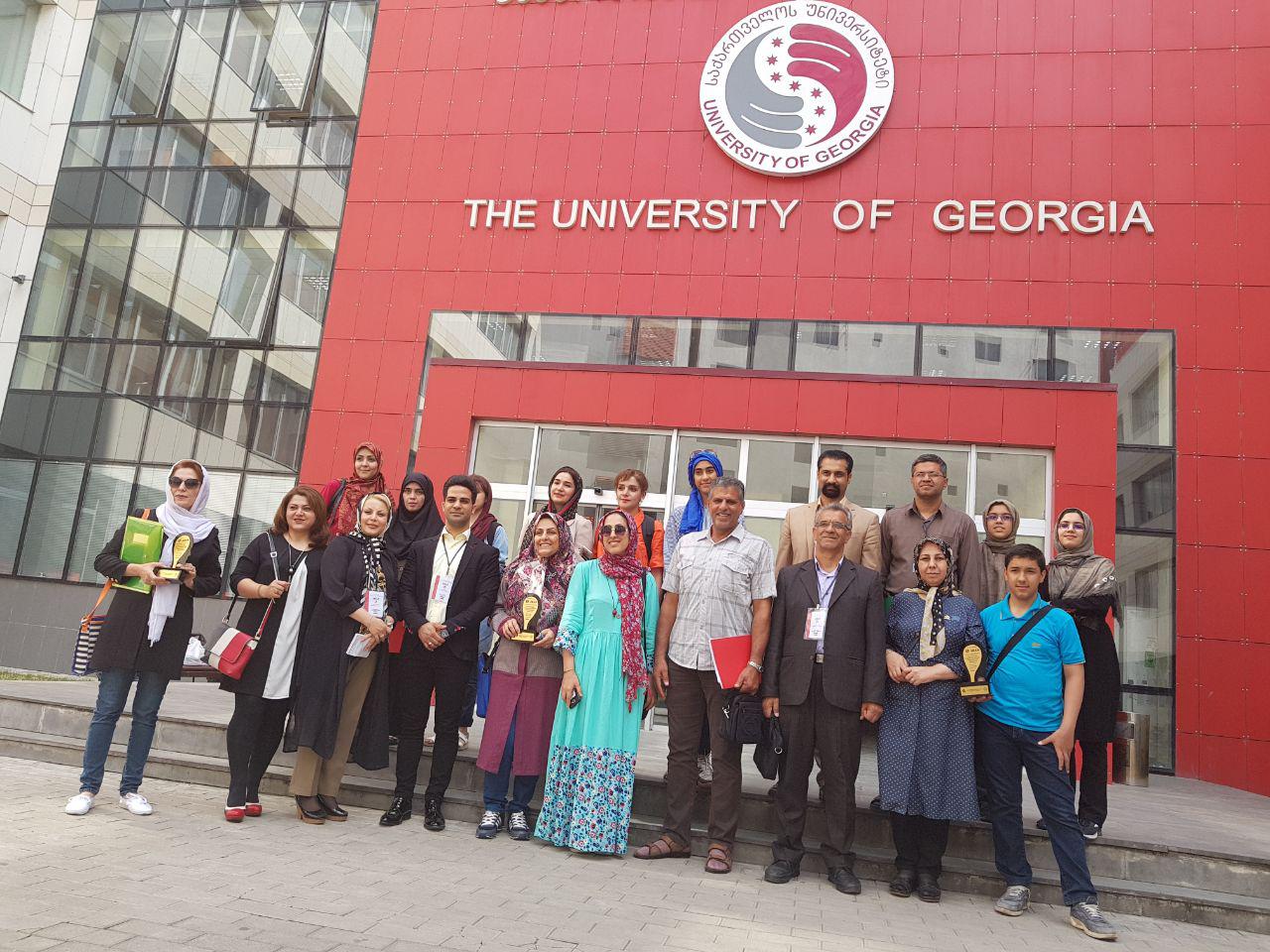 2nd International Conference on Psychology,Counseling,and Educational Sciences was held in Georgia on July 12, 2018 by the International Organization of Academic Studies and University of Georgia and Other Universities .
professor Bahman Moghimi and Dr. Hajar Pasha and Dr. Sohrab Asadollahzade spoke in conference.
participans were from Georgia , Iran , Turkey and ....