4rd International Conference of Modern Research in Management,Economics and Development - Georgia , Tbilisi
2019/05/21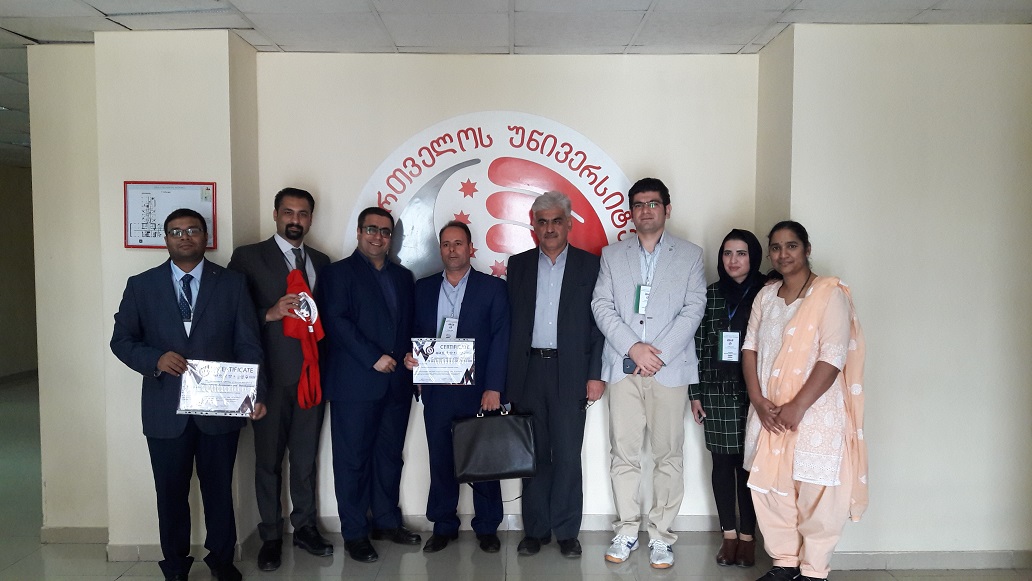 4rd International Conference of Modern Research in Management,Economics and Development was held in Georgia on May 10, 2019 by the International Organization of Academic Studies and the University of Georgia and Other Universities .
professor Bahman Moghimi and Dr. Sohrab Asadollahzade spoke in conference.
participans were from Georgia , Iran , Iraq ,India and ....